Paid Advertising
Bring in new leads with paid advertising on Google and Facebook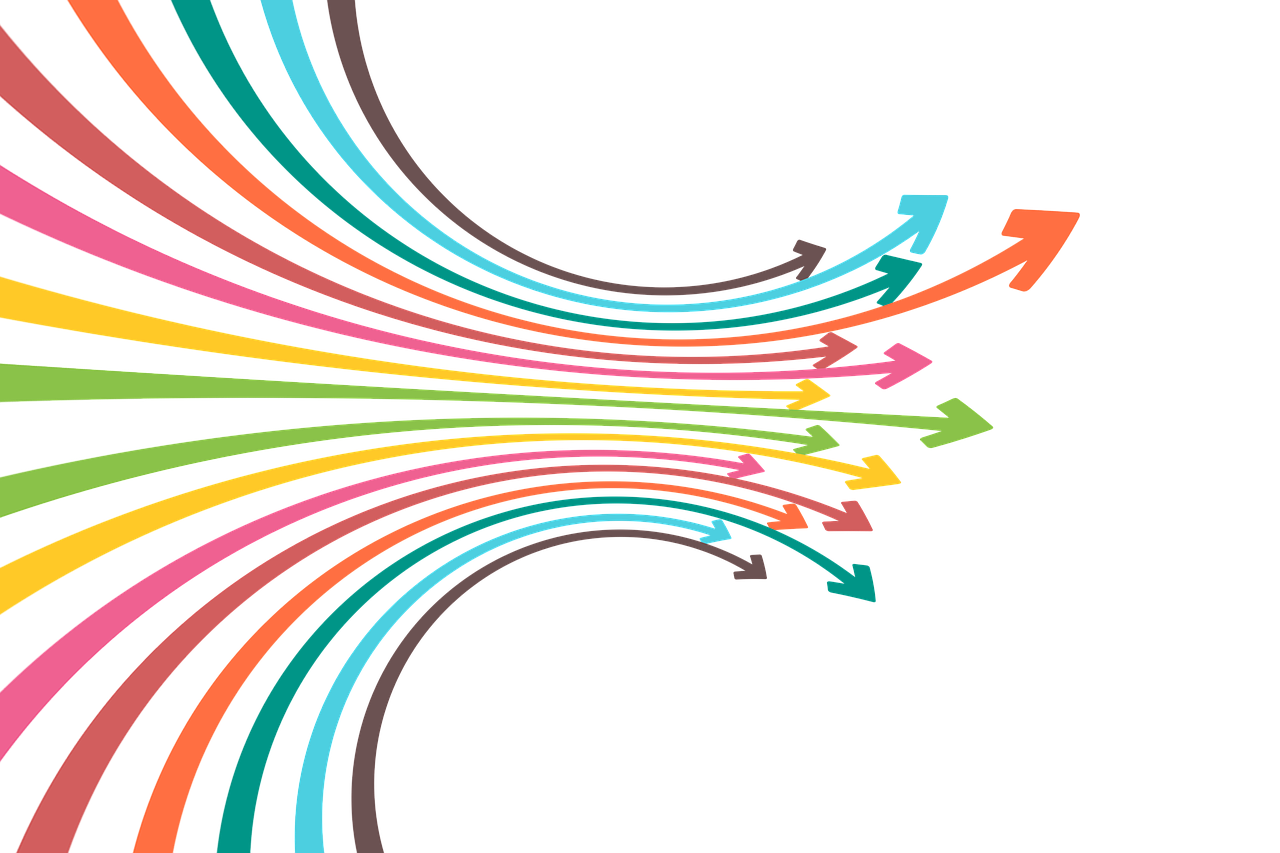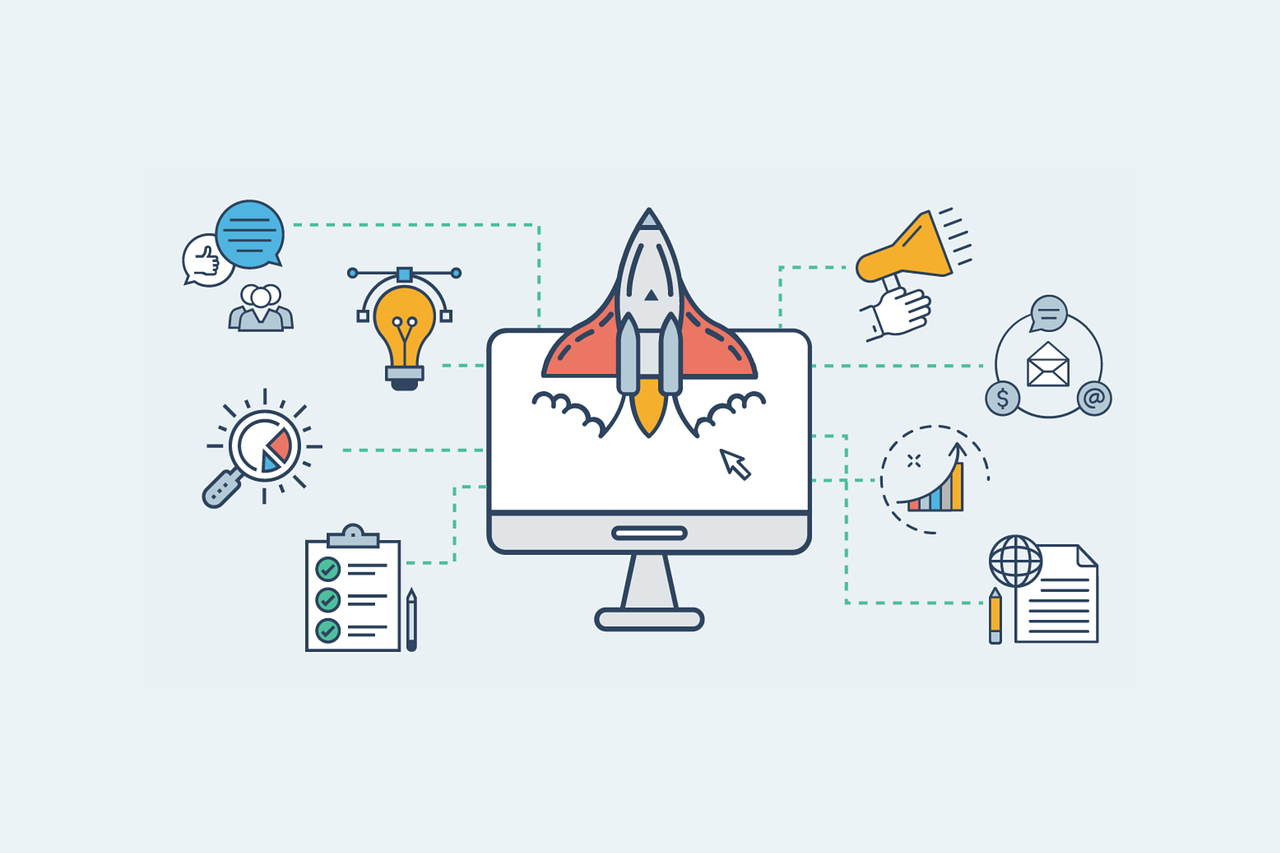 Need to grow? Fast? Paid advertising to effectively and quickly bring in qualified leads is your ticket.
Harnesses the reach and power of the Google Search and Facebook Ad Network. Depending on your goals and niche, we can aim to generate sales, leads, app installs, even to drive walk-in customers to your physical stores, among others.
Advertising on Facebook and Google can be incredibly effective, but it must be setup and managed properly for it to work.  A well-thoughtout campaign can bring in a steady flow of qualified leads month after month, and works amazingly well with a long-term SEO and overall digital marketing strategy.
Peak Plus Managed Google Ads
Google Text Ads
Ad Extensions
Campaign Setup
Campaign Management
Reporting
*Setup $600
*Ad Spend Not Included and required to be between $500 and $3000/month
Peak Plus Managed Facebook Ads
Facebook Ads Managment
Campaign Setup
Instagram Integration
FREE pixel setup and placement on your website
*Setup $600
*Minimum $1000/month Ad Spend not included 
Peak Elite Paid Media All-In-One
Google Text Ads
Google Display Network Ads
Google Remarketing Ads
Facebook Ads
Custom Campaign Setup
Dedicated Project Manager

Daily performance monitoring, reporting, dashboard integration and reporting

FREE Landing page analysis

*Setup $1000

*Ad Spend Not Included and required to be betwen $5000 and $10000