Websites
Need a high converting landing page or a 20+ page website? We have you covered.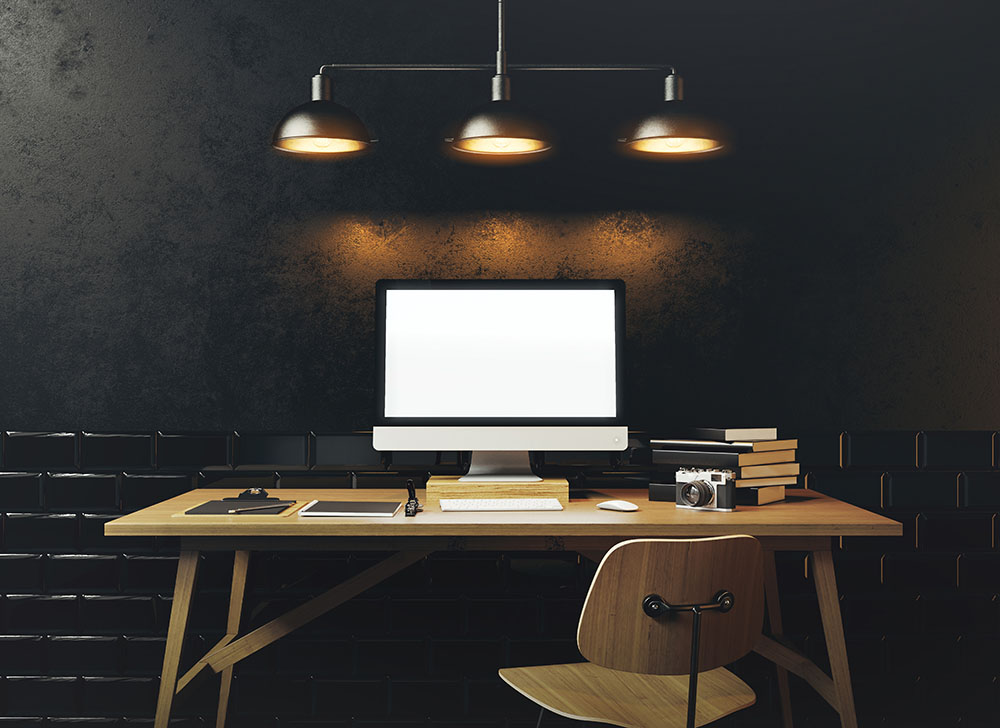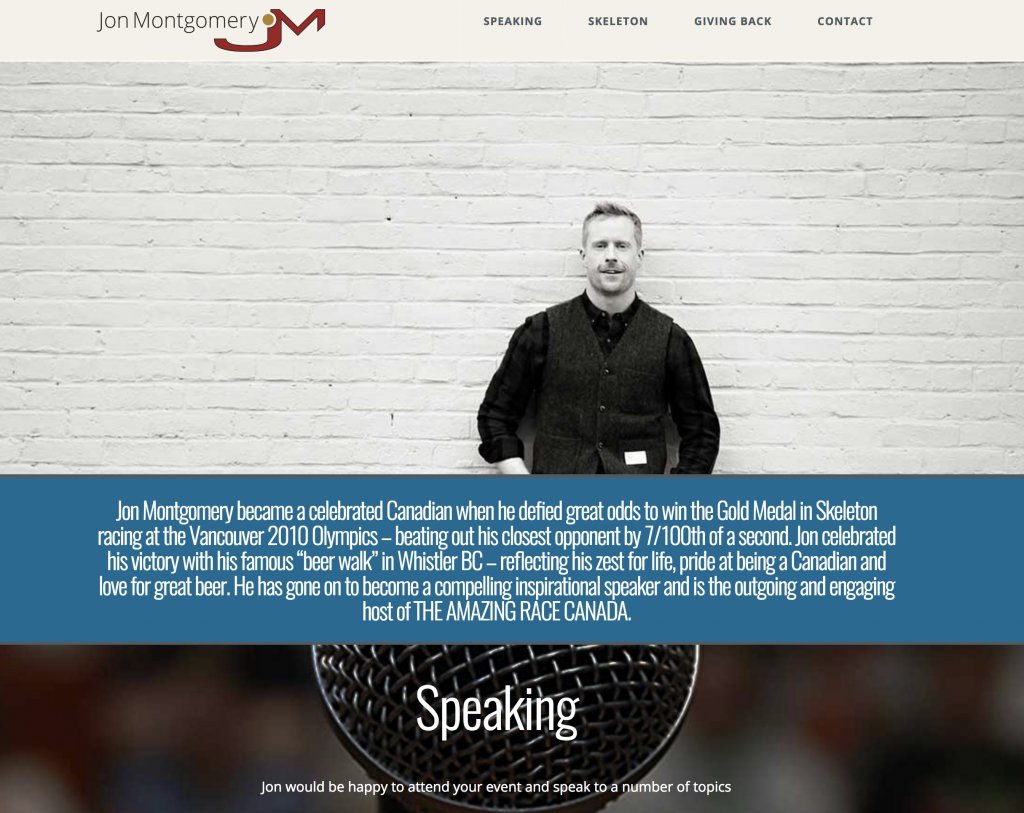 Get up and running with you new website in record time
Peak's website's make you stand out from the crowd, delivering development of high-quality sites for local business niches.
Our sites are created to CONVERT, applying proven digital marketing tactics that harmonize flawlessly with out Peak Lead Generation System and host of services. No longer do you need to pay insane prices for a website that does nothing for you from an integrated marketing standpoint.  Our website prices are incredible value, simple to edit and manage, mobile responsive and fast, and sets you up for success for years to come.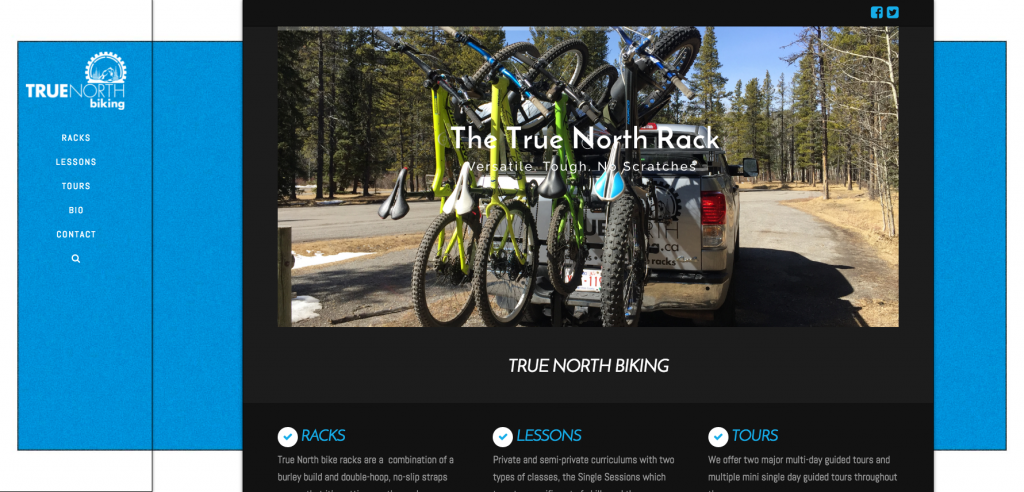 Peak Elite
                 Up to 10 Pages

Client Intake and Branding
SEO

Content Integration
Revision Cycle
Pre-launch Quailty Assurance
Post-lauch Quality Assurance and Handover
*1-year of hosting FREE
Require something bigger? We'd be happy to chat about your big plans!