Calgary Home Services Digital Marketing
Have you ever considered hiring digital marketing help in Calgary to generate leads for your Home Services business?
When it comes to growing their companies, home services businesses just like yours turn to us. That's because we offer a complete digital marketing system along with an expert service team who works with you every step of the way. Plus, we've worked with hundreds of home services businesses – from plumbing and HVAC repair to flooring, roofing, kitchen and bath remodelers, and more – so we have the data insights and experience to know what works to bring you more converting leads.
 HIRE HOME SERVICES DIGITAL MARKETING HELP IN CALGARY TO TAKE ADVANTAGE OF THE LATEST, MOST MODERN DIGITAL MARKETING STRATEGIES
At some point, everyone needs to have their home serviced. It doesn't matter if you're the best handyman in the world, at some point, a professional will need to come in to help. That's why it's critical to stand out in a market with thousands of readily available companies.
Regardless of if you're in the plumbing, flooring, renovating, roofing, landscaping, electrician business, pest control, cleaning services, or solar installation you need to start focusing on your digital marketing efforts to get ahead in your industry and bring in more leads!
We offer website design, local SEO, paid ads, reputation and reviews management, Google My Business optimization and management, and social media management and marketing. 
Stop trying to juggle running your business with complex digital marketing initiatives that just aren't working. I'm a Calgarian and absolutely LOVE working with other local business owners and when we work together we all thrive!
Want to test us out? Why not go with our Google My Business profile optimization and monthly management.  Want to get more reviews? Our Reputation and Reviews Management service simplifies how you get 5 star reviews and respond to lower star reviews BEFORE they are posted. 
It's important to create a successful digital marketing campaign for your home service business that includes all of the marketing best practices you need to flourish online.
IF YOU'RE LOOKING FOR MORE BUSINESS, WE'RE HERE TO HELP! CALL OR TEXT ME TODAY AT 403-993-7427 OR EMAIL ME AND LET'S CHAT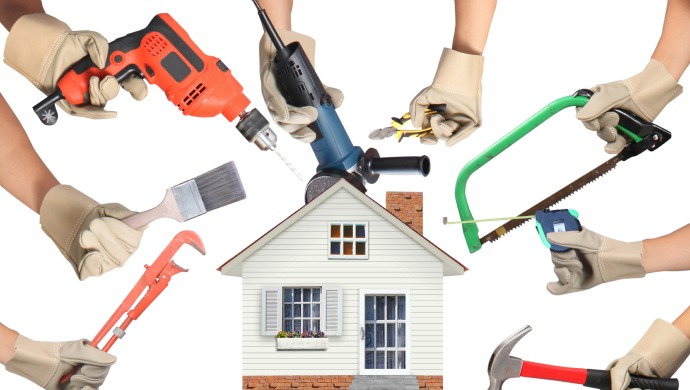 About Me
With over 14+ years of digital marketing experience, I've helped 100's of Home Services companies like yours develop custom, strategic digital marketing plans and systems that bring in LEADS! Contact me today so we can start bring YOU more leads and grow YOUR business!