Social Media Marketing
Let Peak create, manage, and optimize consistent social media posts so you can focus on your business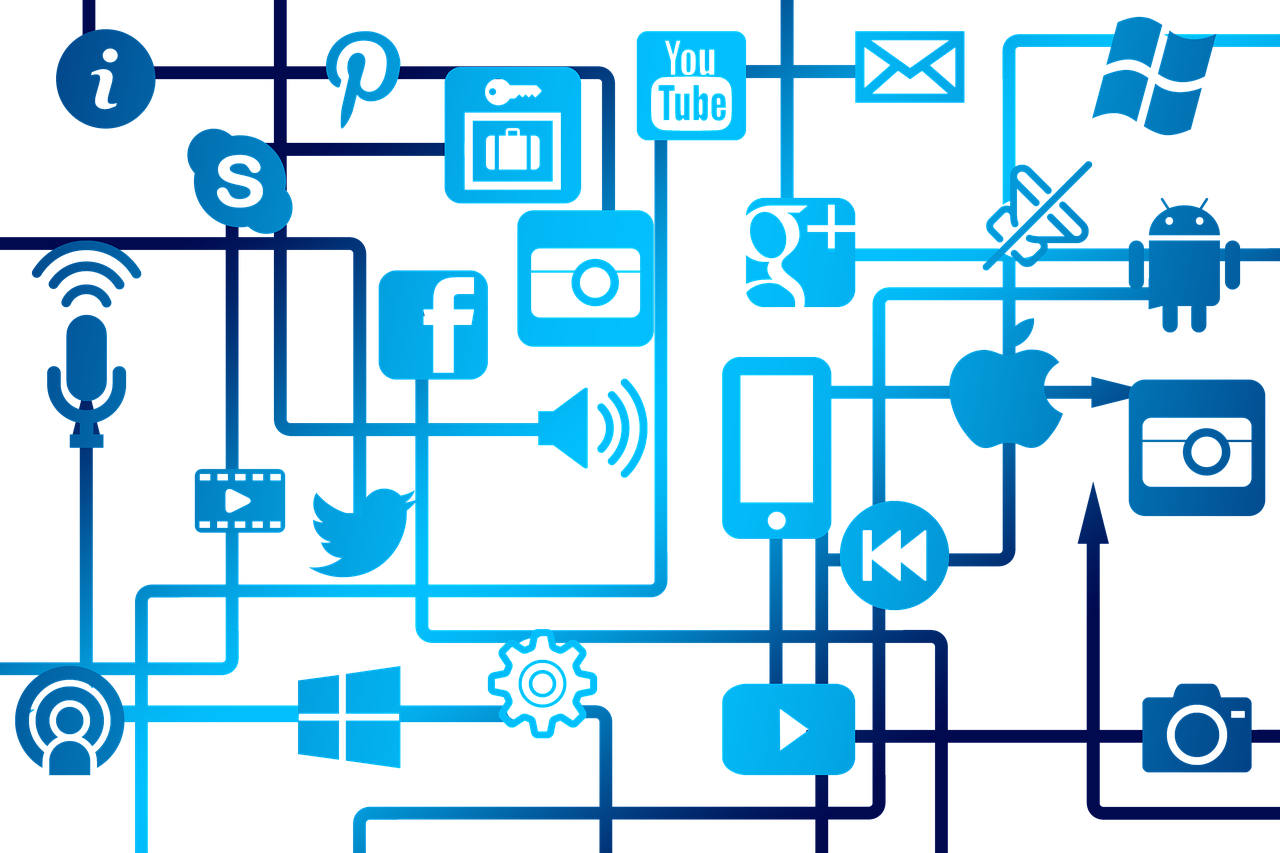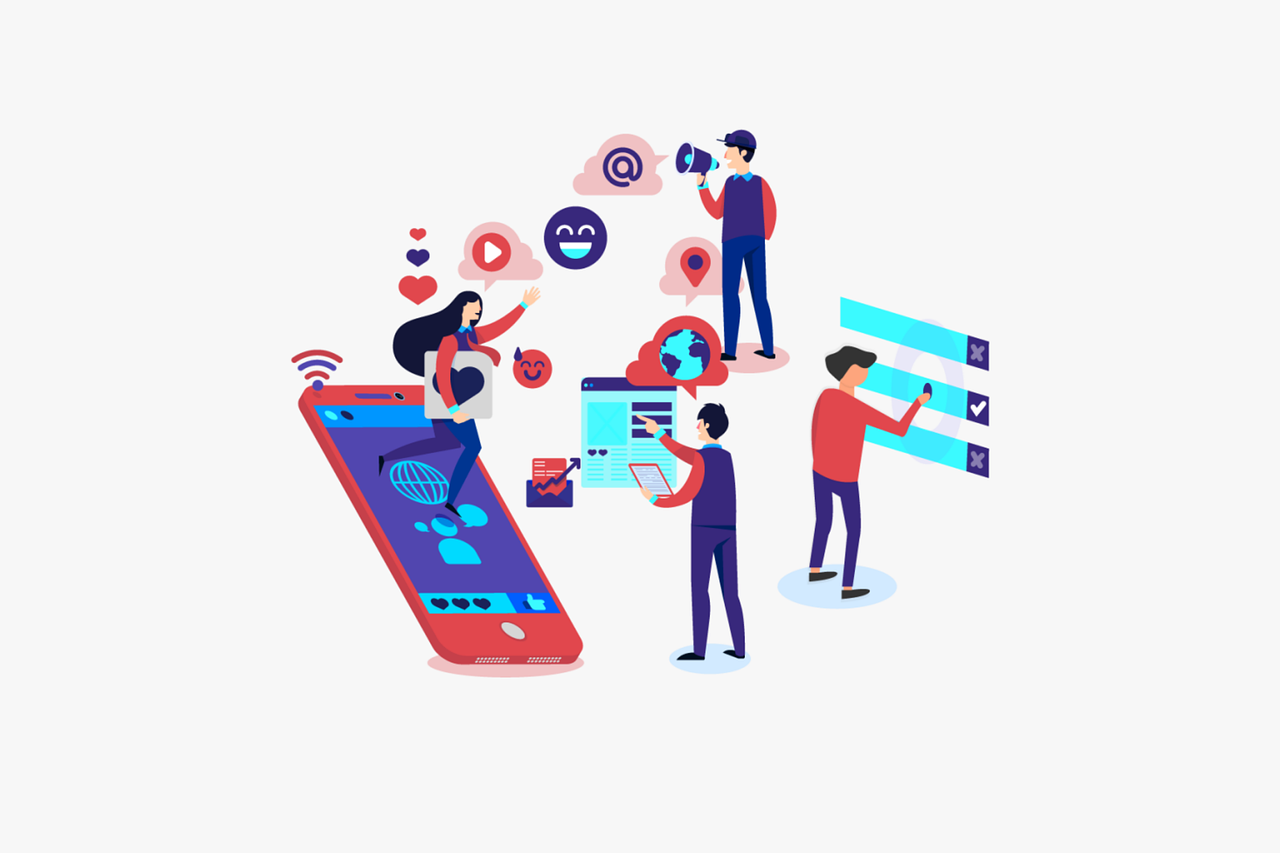 Don't have time to manage your social media presence online?
"I don't know what to post, when to post, and I just don't have the time!" We hear this everyday. Consistent Social Media posting is a crucial part of your online presence but almost all business owners just don't have the time to do in on a consistent basis. And consistency is KEY with social media posts. 
"We have a proven social media "recipe" for our clients that includes a variety of posts aligned with your brand and messaging, scheduled at consistent "Peak" 😉 times so you don't have to worry. Let Peak professionally manage your social media and focus on what matters most to you – your business.
Up to 3 posts per week on 3 networks
Content Creation 
Optimized Scheduling
Grow Your Social Reach
Social Media Strategy 

*$250 Setup Fee